Last Edited: 09/07/2022
These are the resources that are referenced throughout the MATLAB Tech Talk video I made called "Why Anomaly Detection is Useful"
The video has not been published yet but I will add it to this journey once it is available.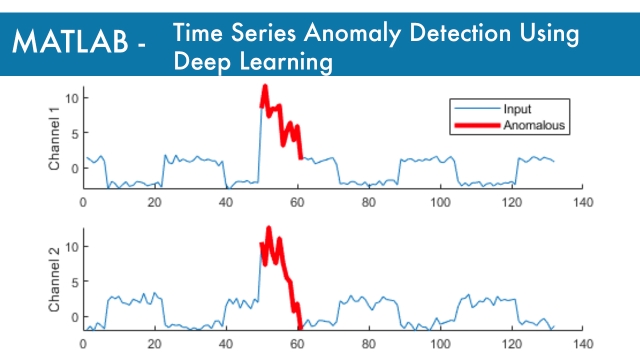 Intermediate
Example
Demonstration
This example shows how to detect anomalies in sequence or time series data.
To detect anomalies or anomalous regions in a collection of sequences or time series data, you can use an...
See More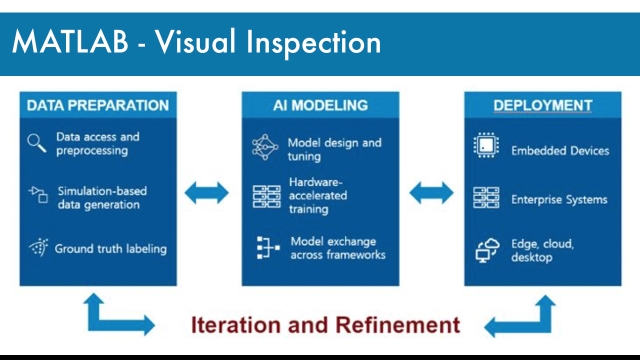 Beginner
Article / Blog
Theory
Visual inspection is the image-based inspection of parts where a camera scans the part under test for both failures and quality defects. Automated inspection and defect detection are...
See More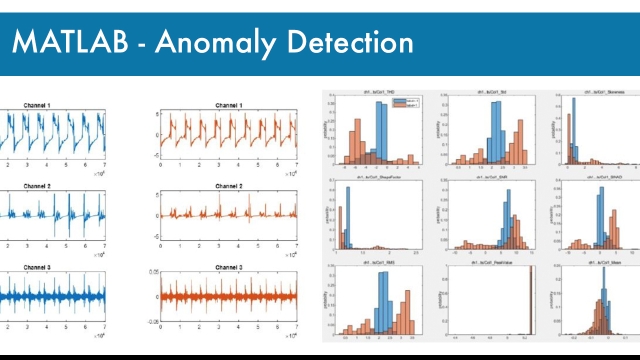 Beginner
Article / Blog
Theory
Anomaly detection is the process of identifying events or patterns that differ from expected behavior. Anomaly detection can range from simple outlier detection to complex machine learning...
See More